Incredible One Enterprises is a minority woman owned Inc. 5000 company specializing in combining business growth strategy with mindset and spiritual alignment principles.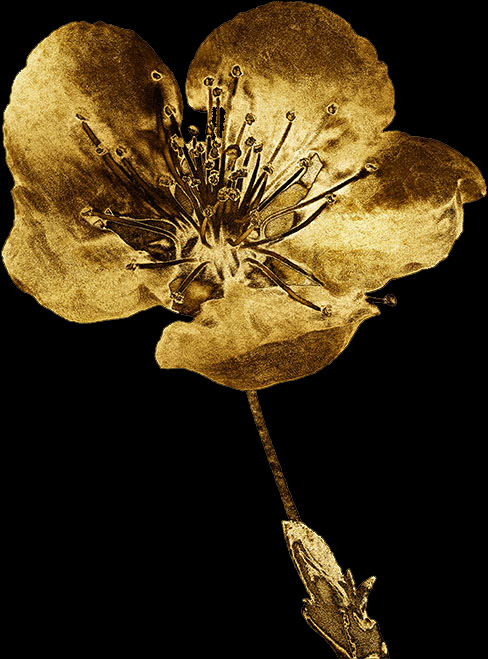 Our mission is to eradicate small business poverty (a low six figure business) so that CEOs normalize wealth, establish a legacy and shake the planet.
We transform six figure service-based business owners, entrepreneurs, experts and visionaries on the MOVE to millions by connecting mindset, messaging and marketing to strategy, sales, systems and support so that get access to more money, time and freedom to enjoy it all.
We teach how to leverage and scale your company so that you increase your income, build wealth and earn seven figures a year without sacrificing family, freedom and fun.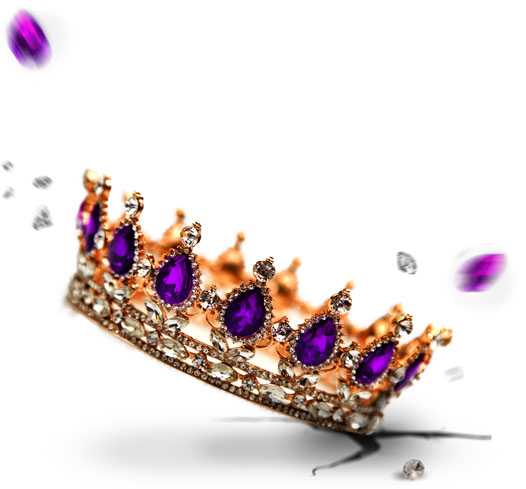 suffer from some form of the imposter syndrome. That means they doubt and question if they are called to build companies that generate millions
of businesses go out of business each year.

of all small businesses in the US ever make six figures and only 2.35% ever make seven

Far too many entrepreneurs
lack the business acumen, financial literacy and wealth knowledge to leverage their business to break generational curses
Darnyelle believes you don't have to choose – you can love God and make boatloads of money because abundance is your birthright and in order to become all that you were born to be, you need to see yourself the way God has always seen you. Helping entrepreneurs deepen their faith and connection to God as they make the move to millions and leverage and scale businesses that serve them financially and spiritually is her way of keeping her promise to God.
A $120,000 business is really
and minimum business expenses. This is not enough to impact the world and build generational wealth.
Our clients tell us that working with us was their best investment, period,
regardless of where they've invested in the past.
Every event, program and/or retreat is designed to teach content and strategy that when our clients take action produces results, period. And when you factor in the culture, community and spiritual alignment experience we do better than anyone else, it's easy to see why we are a favorite amongst entrepreneurs ready for leverage and scale. That's why we can boldly declare that we move businesses to million dollar companies.
In order to live our company's mission and vision, our commitment is to the following values:
Spirituality, Transparency/Integrity, Community/Love, Significance/Confidence, Excellence/Results, Wealth, Disruption and Equity. These values help us to show up fully, do great work and impact the lives of others every single day. We believe that all lives can't matter until black lives matter. We also support LGBTQ initiatives and individuals.
How we are different:

Culture. Community. Content. Consistent results. Cash flow. Connection.
We get results. While other business coaches and consultants are talking about results, we are getting them for our clients. And we have success stories for days to prove that we get results. Dollar for dollar, there are few who could match the value we add, results our clients achieve and the experience we create to transform lives and businesses. Our team is filled with coaches and consultants who all have advanced degrees and experience in various facets of the business building process. They themselves have experienced business success and they leverage their success in working directly with our clients.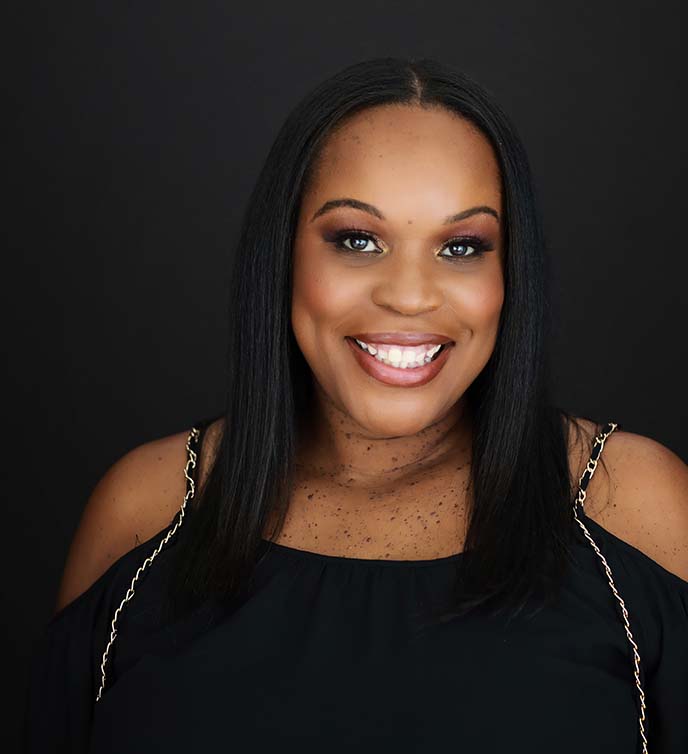 Dr. Darnyelle Jervey Harmon
Founder and Chief Executive Officer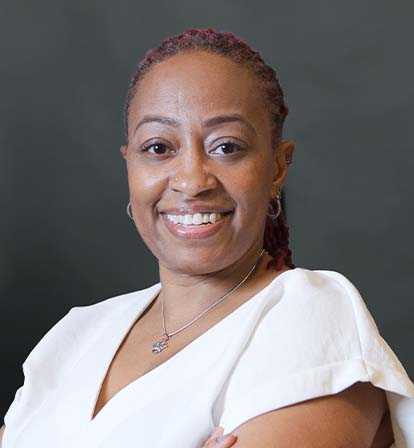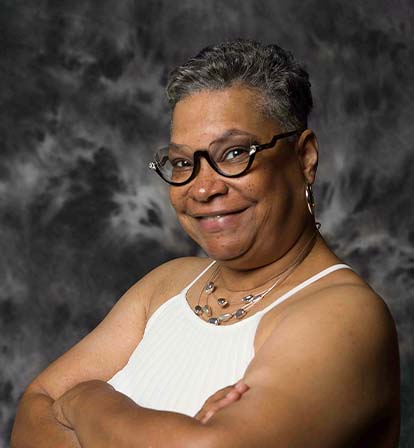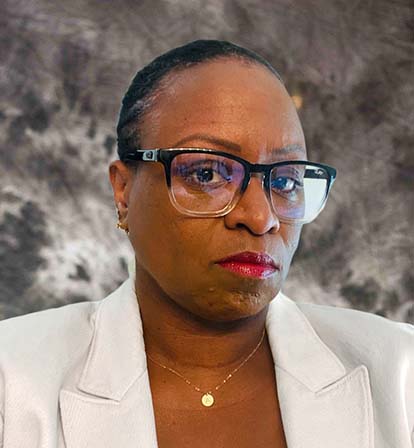 IP + Small Business Attorney
*We also help our clients get advice from certified financial advisors, tax strategists and mental health professionals as needed.

and don't consult in theory.
Our strategies are proven to work first and foremost by us, as we are actively engaged in growing our business and have heralded consistent growth each year in our own business. If you ask our clients about the results we offer and the community we provide, we have a reputation of offering high value content, strategy and insight amongst their high achieving peers but also building a relationship where we care deeply about their lives and businesses. As a community, we hold the space for their big breakthroughs while cheering them on to achieve their hearts desires so that they get big results quickly.
YOUR

success story to the list?