Experience Darnyelle and Team Incredible One LIVE! If you are ready to shift the trajectory of your life because of your business, join us live at one of our upcoming events.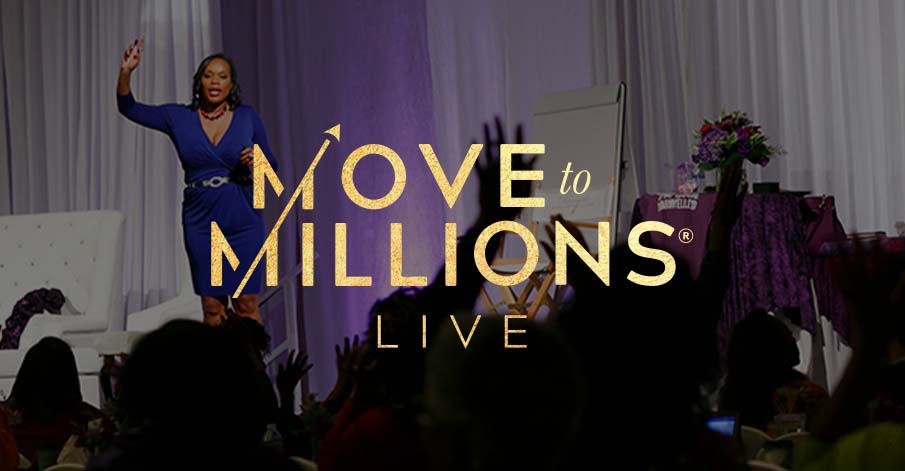 Our signature 3.5 day experience for millions minded entrepreneurs and small business owners ready to shift from millions on their mind to a company that impacts and brings in millions of dollars each year.
Our signature 3 day virtual event designed to create your most important Million Dollar Assets
Our annual exclusive mastermind experience for women CEOs who are unapologetic about their faith and business growth and monetization.
Our signature ½ day virtual event designed to give you the plan and blueprint for your first million dollar year.
Our annual national tour to 3 to 5 US cities to share the signature framework for a million dollar company.