Get the Move to Millions® Method
If you're a six figure service based entrepreneur, you're in for a treat. Let's take all the guess work out of shifting the trajectory of your business. You'll learn what it takes to leverage + scale your business on the move to millions ($250K, $500K, $750K or beyond) so that you can experience abundance in your life because of your business.

Start your move to millions today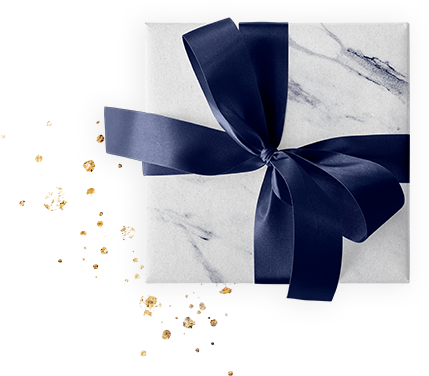 (i.e. @darnyellejerveyharmon)
You'll also get business insight and inspiration delivered to your inbox each week.
*We're not into spam and you can unsubscribe at any time.
PLAN YOUR MOVE TO MILLIONS
The Move to Millions Business Growth 90-Day Planner is a fully customizable business growth planner for today's high-achieving business owner/entrepreneur. If you need support staying focused on the RIGHT strategies and activities so that you hit your quarterly goals, this is the ONLY planner you need.

Who's Your Next Critical Hire as a Six Figure Service Based Entrepreneur?
One of the biggest mistakes I've seen six figure consultants stuck at six figures do is delay hiring.  You think you can't afford to hire but if you don't hire you won't be able to grow your company. Grab our Critical Hires Cheat Sheet to learn, in order, what your next hires should be so that you stop being the bottleneck in your business and actually accelerate your move to and beyond the million mark.