You need a new room to enter to continue to elevate your
visibility, impact, and personal income

.
The Legacy Collective

was designed to create a safe space for the up-leveled conversations and challenges for a million-dollar CEO ready to scale to the

8‑figure mark.
At this level, the conversation is different.
This is an exclusive roundtable, think tank, and mastermind for elite 7 + 8 figure CEOs building companies that free them up to create planet‑shaking legacies.
If it took all you had to get to seven figures and you are looking for a more streamlined approach to getting to 8, this is for you. Getting to 8 figures isn't about working more, it's about working smarter.
This is not a curriculum-based program – there are no modules to review. (You wouldn't review them anyway!) We will make access to our module suite available for your team to support you.
It is time to shift from a
company making 7 figures

to the

CEO bringing home 7 figures

, and that happens strategically with the help of: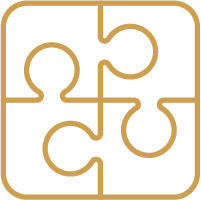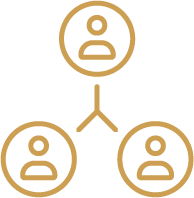 Profitable Leadership Team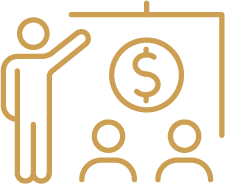 Next Level Leadership Skills

Increased visibility & PR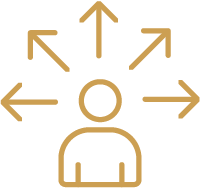 Thought Leadership & Personal Branding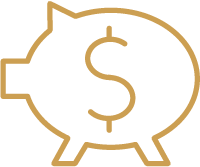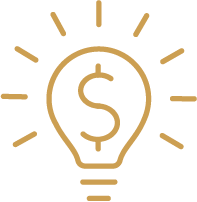 Intellectual property protection
Why the Legacy collective?
It's time

to start having real conversations with those whose level of greatness gives you goosebumps about what's actually required to scale.

It's time

to focus on becoming a next level leader who is really hunkering down on the skills required to lead at this level.

It's time

to turn your million-dollar company into a legacy-defining engine that can run without you.
In this exclusive inner circle you will learn how to:

Have consistent 6 and 7 figure launches run primarily by your team

Hire, train, and onboard top talent so that you never have to worry about who is moving your company forward

Increase your PR strategy so that you get featured consistently in top-tier media, publications, and podcasts

Develop and integrate strategic partnerships that add 6-7 figures to your business' bottom line

Establish a wealth plan that will leave a good inheritance to your children, their children, and their children's children

Establish trusts and other tools that reduce your tax outlay while you massively increase your income

Strengthen your leadership skills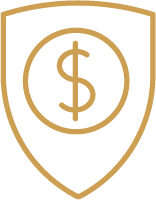 Strengthen your Intellectual Property Protection so that everything your company creates becomes an asset that can make millions

Plan for true business challenges – growth, downturns, and team development needs

Develop your impact plan so that you increase your reach without sacrificing your freedom, family, or fun
Business Growth Assessment
Three 2-Day Intensives with Guest Experts and Thought Leaders
Wealth Plan Development or Audit if you already have one
Intellectual Property Strategy Session and Plan
Media and PR Strategy Session and Plan
Executive Coaching
HR & Leadership Plan
Twice monthly hot seat/masterminding calls with Darnyelle
Team access to the IFU Module vault, templates, scripts, and checklists
You are making at least $1 million in revenue per year in your business.
You understand that your business is your ministry, and you want to
continue to grow and scale in a way that will serve yourself and others.
You are a CEO willing to hire top talent who can get the job done.
You want to do more than make money. You want to build a legacy,
disrupt your industry, and your family's generational trajectory.You are committed to your next level and wanting to be part of the
conversation being held in this new room.
"WORKING WITH DARNYELLE HAS DIRECTLY CONTRIBUTED TO $2MM OF MY ADDITIONAL REVENUE!
When I met Darnyelle, I was already a very success marketing coach (my business was doing more than ½ million a year), BUT I KNEW that this business should be doing MILLIONS… and I wasn't quite sure what I was missing. With Darnyelle's help we've put the right business model, systems, and team in place, and now just finished our first MULTI-MILLION DOLLAR YEAR."
-Marquel Russell, Speaker